Full PACS functionality anywhere, anytime, on any device connected to the internet.
Fast, flexible and
secure image access.
PACSonWEB provides full PACS functionality, from worklists with consolidated views on all studies available per patient to all tools needed for fast reporting, including hanging protocols, clinical toolset, measurements, MIP/MPR and speech recognition (even via smartphone). Time (and costs) related to burning images onto discs can be eliminated, since images are available wherever they are required, at any step in the patient's care journey.
Studies can be shared quickly and easily, within the hospital, or to care providers or referring physicians outside the enterprise, or even other hospitals, without the need for additional PACS clients or workstations outside the medical imaging department. 24/7 service and support is available for all users, wherever they're located, via a multilingual helpdesk.
PACSonWEB is built on three powerful components:
PACSonWEB Gateway
Secure transmission of data.
The PACSonWEB gateway ensures the secure transmission of data from the hospital or the medical imaging department. Both the DICOM images and reports are synchronised according to an established process, so that subsequent data adjustments are also systematically synchronised. On the basis of lossless compression, the images are uploaded to the cloud from the PACS or modalities. Data can be registered by the local information systems – with or without uploading images – and synchronised using standards such as HL7. Various web services or active directory integrations are also available from the gateway.
The PACSonWEB gateway also allows studies to be automatically imported at the recipient's end. In this connection, several workflows are available so that DICOM images and reports can be automatically sent to the local PACS/VNA and IDs can be corrected, if required.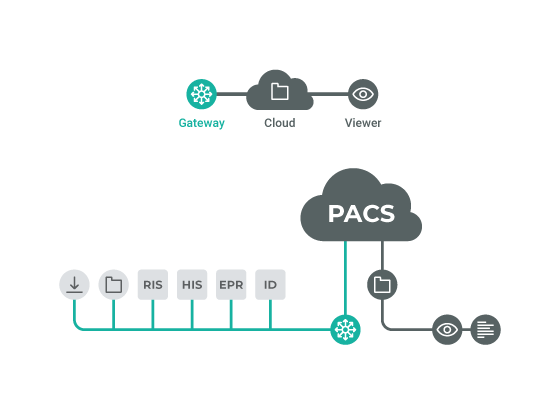 PACSonWEB Cloud
Secure, multitenant and highly-scalable environment.
The PACSonWEB cloud is a secure, multitenant and highly-scalable environment. The architecture consists of a distributed database model. The PACSonWEB Tier 4 data centres ensure secure, redundant storage and availability of data. They are ISO27001 certified and subject to stringent BORG class 4 certification. The very high level of availability of the virtual and clustered architecture enables a minimum guaranteed uptime of 99.9%. The data centres also have redundant links with a huge internet bandwidth capacity to guarantee fast data access.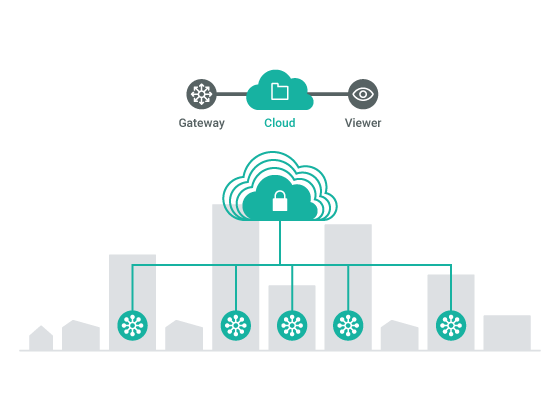 PACSonWEB Viewer
Wholly web-based & intuitive.
The wholly web-based, intuitive PACSonWEB viewer ensures fast access to study images and reports. A specific hanging protocol lets users adapt the images with an easily-accessed, comprehensive toolset. Users can compare multiple studies (presented in a user-friendly way from a timeline), share studies with other users, download or import into another system, and dictate a (preliminary) report. The PACSonWEB viewer provides fast, secure access to data from any workstation, laptop, tablet or smartphone.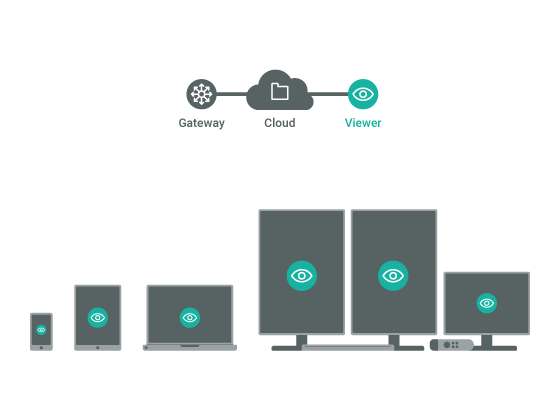 Try it for yourself!
Take the next step, and try it out for yourself.
See the future of medical imaging first-hand, with a full working demo of PACSonWEB.
Try it now