Proven, secure &
reliable cloud technology.
PACSonWEB provides fast, intuitive PACS functionality on any device connected to the internet, built on a proven cloud platform. Open to integration with other systems, networks and emerging technologies such as AI, quantitative imaging or 3D visualisation, PACSonWEB guarantees the highest levels of security and performance.
Use on any browser.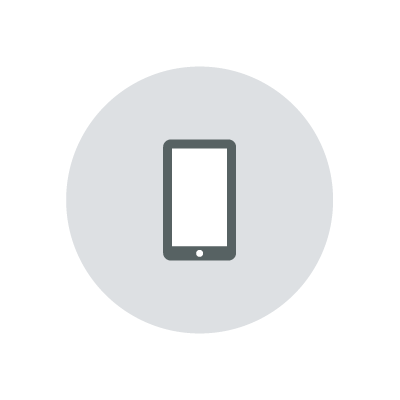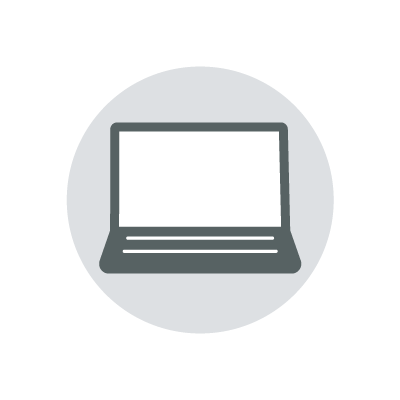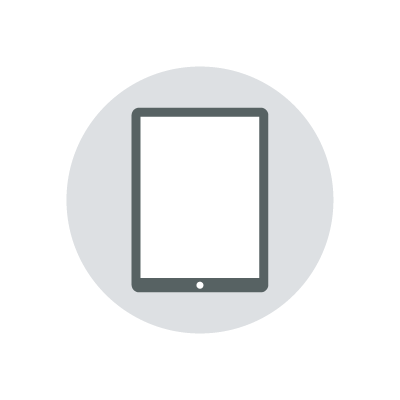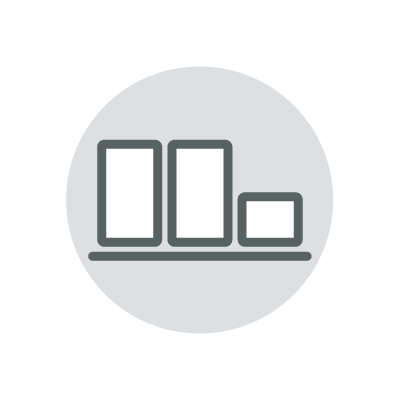 A pure web technology, the PACSonWEB front-end interface is built from pure HTML5 – zero footprint. PACSonWEB can operate in any web browser and on any platform (from Windows to IOS, via smartphones and tablets). No extra add-on, ActiveX component, Java™ or Silverlight™ is required to use PACSonWEB, display, share studies, or produce a report. The interface is intuitive and easy to understand, and special training is not necessary.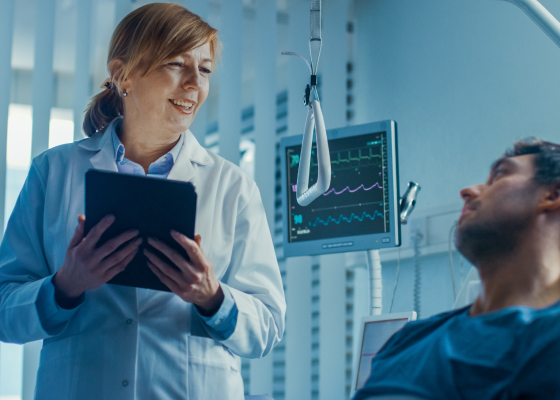 Open standards and easy integrations.
Owing to its pure web-based character, PACSonWEB is easy to integrate with an information system using secure URL integration. Several secure web services are also available for integrations with identity providers for authentication and/or authorisation, local patient records and local PACS/VNA systems for the purpose of automatic downloading and importing into the PACS system with the correct IDs.
Through the PACSonWEB gateway all kind of integrations (DICOM, HL7, XDS and more) are available depending on the implemented workflow. PACSonWEB is an open system; with proper authorisation your data is always available via the user or back-end interface.
Although users are connected to the cloud environment, they are able to login with their trusted domain user. PACSonWEB can switch to strong authentication methods if the user is accessing the system outside the domain or LAN of the institution.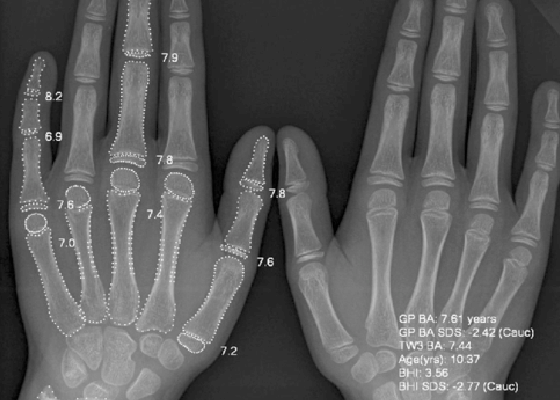 Highest levels of security and fully compliant.
Data is maintained in the most secure type of data centre, Tier-4 (the most advanced type of data centre tier, where redundancy is applied across the entire data centre computing and non-computing infrastructure, offering 99.995 percent availability).
Comprehensive encryption is achieved using a 2048-bit RSA key. High-level authentication and various hardware and software firewalls ensure that data is hermetically sealed against unauthorised use. Protection from data loss and recovery is guaranteed for worry-free risk management. Several security procedures and methods such as OWASP for development have been installed, along with security audits and a plan that is activated in the event of security incidents. Customers are provided with external and internal audit reports.
PACSonWEB provides mandatory archiving in the cloud for x years; manages patient consent and authorisations securely and comprehensively; and is fully GDPR compliant. The solution adheres to international healthcare standards including DICOM, HL7 and XDS.


PACSonWEB is a CE class IIa certified medical device, and aligns with ISO standards ISO27001 and ISO13485.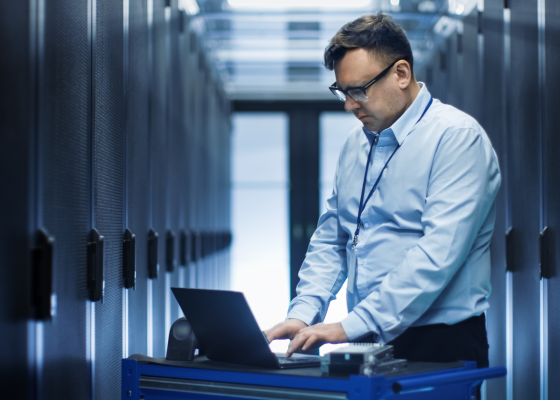 More cost effective.
PACSonWEB offers a significantly lower Total Cost of Ownership, with cost advantages to both CAPEX and OPEX:
Lower CAPEX: PACSonWEB is a vendor-neutral solution requiring minimal set-up time, it requires no investment in your own, on-premise infrastructure, and it eliminates the need for costly PACS clients inside and outside radiology.
Lower OPEX: With PACSonWEB, there's no need (or associated cost) to support your own infrastructure. You pay per study and for TB storage, and the improved workflow ensures the hassle-free delivery of images and studies (no CDs or DVDs required).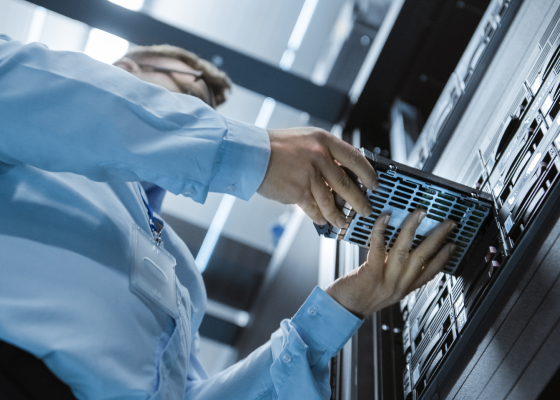 Try it for yourself!
Take the next step, and try it out for yourself.
See the future of medical imaging first-hand, with a full working demo of PACSonWEB.
Try it now