Ensuring performance
and peace of mind.
We understand that when it comes to healthcare services and patient care, there are no compromises. DOBCO Medical Systems provides experienced and fully trained experts and specialists, ranging from network, system and database engineers to project managers and application consultants, to ensure that our customers have full 24/7 support for their PACSonWEB solutions.
Helpdesk support in local language.
All end users can contact our helpdesk for support in their own language. Our phone number and email address are available on the support pages. This allows us to improve your processes and provide full support to your local team.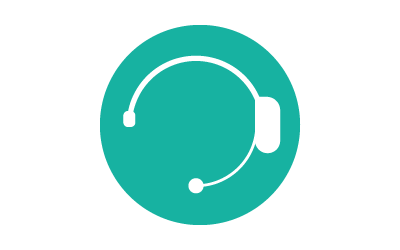 24/7 service
We monitor all systems and connections to and from the data centres 24/7. In case certain events or incidents occur, we will proactively contact you.
24/7 support is optionally available for our customers. In case of an incident, key-users can contact our experts directly, also after business hours.
For each project, we use a proven project approach, featuring a Prince-II based methodology as well as the latest project management tools such as project initiation documents, Gantt charts and acceptance forms.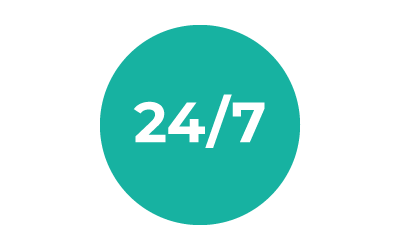 Continuous updates and upgrades.
Updates and upgrades to the PACSonWEB platform are made available to users free of charge immediately after being fully tested and approved, and take place after normal business hours. We are constantly introducing innovations and new functionality, so our customers can always rely on a state-of-the-art cloud platform.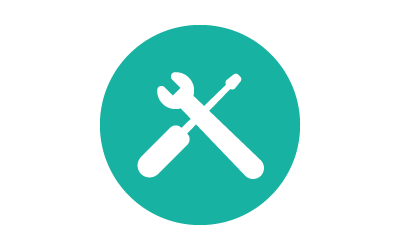 Functional and technical management handled by DOBCO.
Management of the PACSonWEB solution is conducted by DOBCO Medical Systems in close cooperation with our customers, relieving them from this responsibility.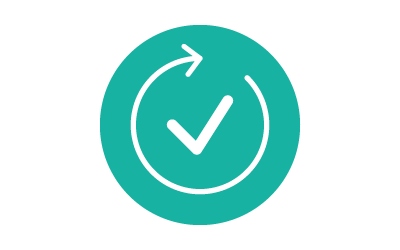 Are you a patient?
Then you probably want to consult your results.
You can log into our PACSonWEB portal by clicking on the button below.
Click here to consult your results
Try it for yourself!
Take the next step, and try it out for yourself.
See the future of medical imaging first-hand, with a full working demo of PACSonWEB.
Try our demo